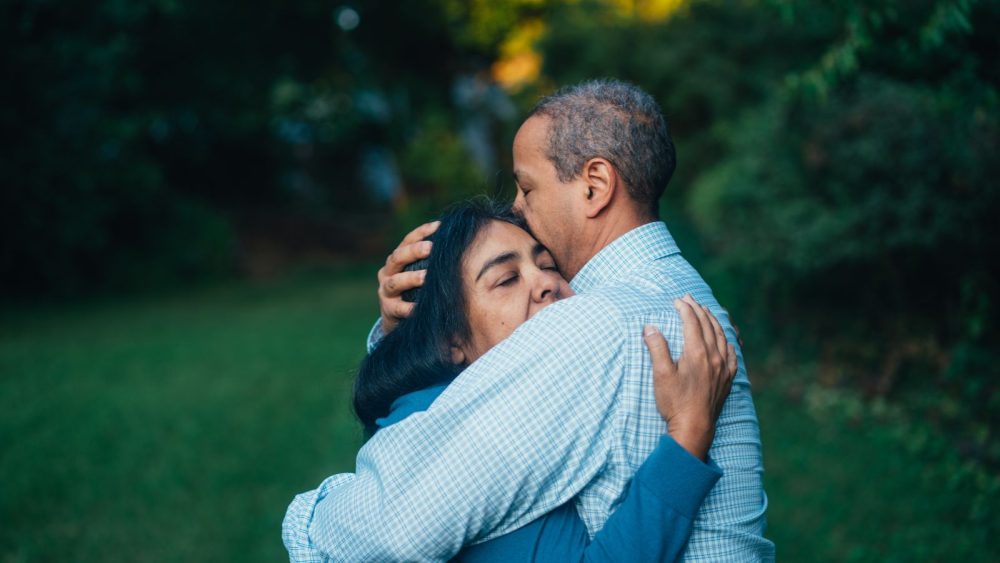 We ran lots of exciting events for carers during Carers Week (6 – 12 June 2022).
For adult carers, we ran a Carers Rights workshop, a Carers Walk and a virtual Carers Coffee Morning. We also gave a presentation and staffed a stall at NHS Salford CCG's Carers Week Event, and delivered a Carers Awareness session at Langworthy Cornerstone for Age UK Salford's Lunch and Learn Group.
For young carers we delivered Carer Awareness training in school assemblies, and livestreamed a Zen Zone taster session of meditation and mindfulness to 100+ students in Salford and Manchester schools.
We took a group of young carers on a nature walk and to a poetry workshop at Lancashire Wildflower Trust. They wrote some incredible poems which were showcased at Kendal Poetry Festival from 23 – 26 June.
We rounded off the week with Carers Fest; a day to celebrate carers across Greater Manchester. It was wonderful to connect with so many carers, continue to raise awareness, and fight for carers to be visible, valued and supported.
If you ever need support, please contact salford.carers@gaddum.org.uk, call
0161 834 6069 or visit our carers page.