A carer is anyone of any age who cares – without pay – for a friend or family member who due to illness, disability, a mental health problem or an addiction cannot cope without their support.
If you need guidance, whether financial or practical, we can help. We offer support services for adults and young carers aged 5 – 18.
*Unwaged carers are not paid for the care they provide. They may have a job which they balance alongside their caring duties, but the actual care they provide isn't paid for.
An adult carer may be helping a friend, neighbour or relative with day to day tasks. These may be linked to their substance misuse, difficulties with a learning disability, physical or mental health. We know it's a strain, and we're here to support you. Here's some of the things we can help you with.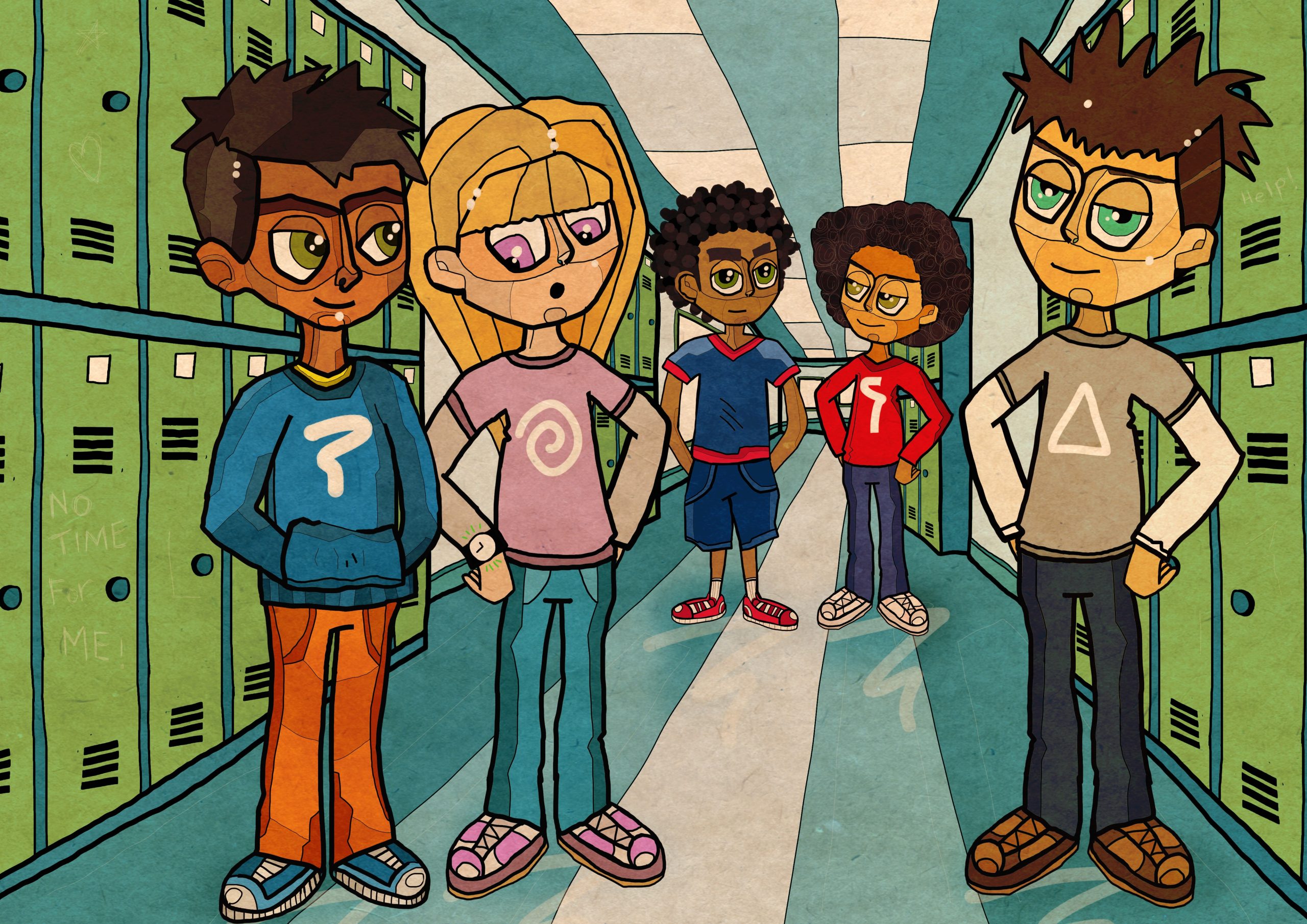 We know it's hard looking after someone else – especially when you're young. It's because you care, and that's amazing. It may be  overwhelming though and come with lots of pressures. We know this, and we can help.
We look after young carers with support, a listening ear, life tools and regular groups and activities.
What people say about my carers service