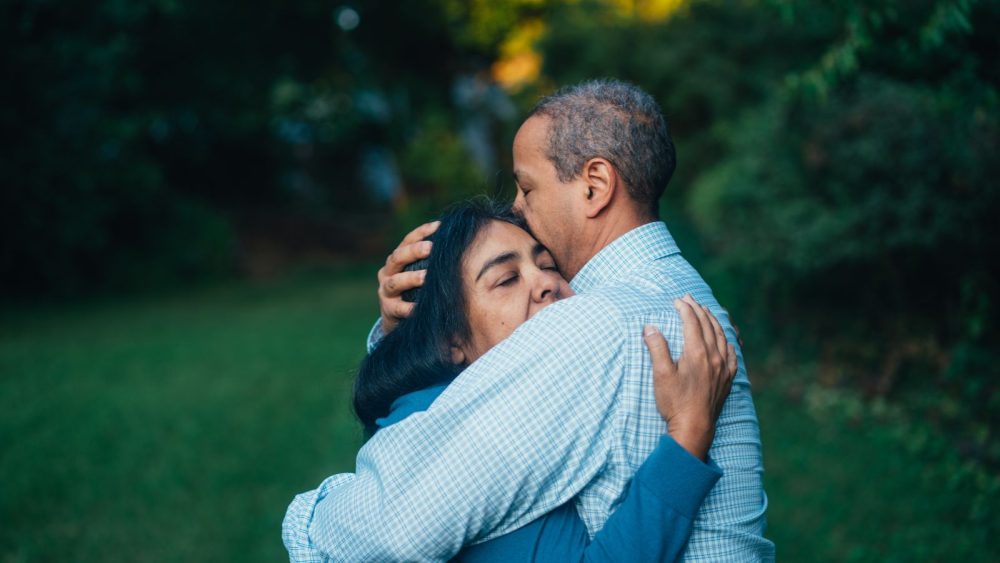 Mental Health Awareness Week
Its Mental Health Awareness Week 9 – 15 May and this year the theme is 'Loneliness'.
Gaddum is here to help spread awareness, alongside Mental Health UK, throughout the week to help encourage you to build meaningful connections with your friends, family and communities because together we can connect to help combat loneliness.
Loneliness and Mental Health
Loneliness affects many of us at one time or another. We know that loneliness can be both the driver for and a product of poor mental health.
Our society is changing fast. The pandemic has given rise to a sense of loneliness and isolation undermining confidence in daily routines. In recent times, many of us have had far less access to loved ones. Tech is enabling healthcare professionals to see more patients without the need to travel, but on the flip side of the coin, convenience and cost efficiencies are driving more and more activities online.
How do we combat loneliness?
We can give people the tools they need to live their best possible life. Let's connect during Mental Health Awareness Week, and together, we can:
Raise awareness of the links between poor mental health and loneliness
Provide safe and welcoming spaces to talk and support each other
Upskill people to use technology and keep in touch with loved ones
Create an army of volunteers to support lonely people
For the full article and more information on #MentalHealthAwarenessWeek including support information and research, click here to view Mental Health UK's website.
If you are struggling with feelings of loneliness and want to explore professional therapeutic support, visit our Therapy Services page for more information.