From giving young carers a break with skateboarding, to allowing carers to switch off with coffee and crafts, and getting you through the Covid pandemic to providing some much needed support. Here's some of the impact we've made to carers in Salford.
Come for a Cuppa – our monthly meet ups for carers
Our monthly meet ups for a carers in Salford are a chance to relax, unwind, grab a few and have some fun. Here's what some of our carers say about them.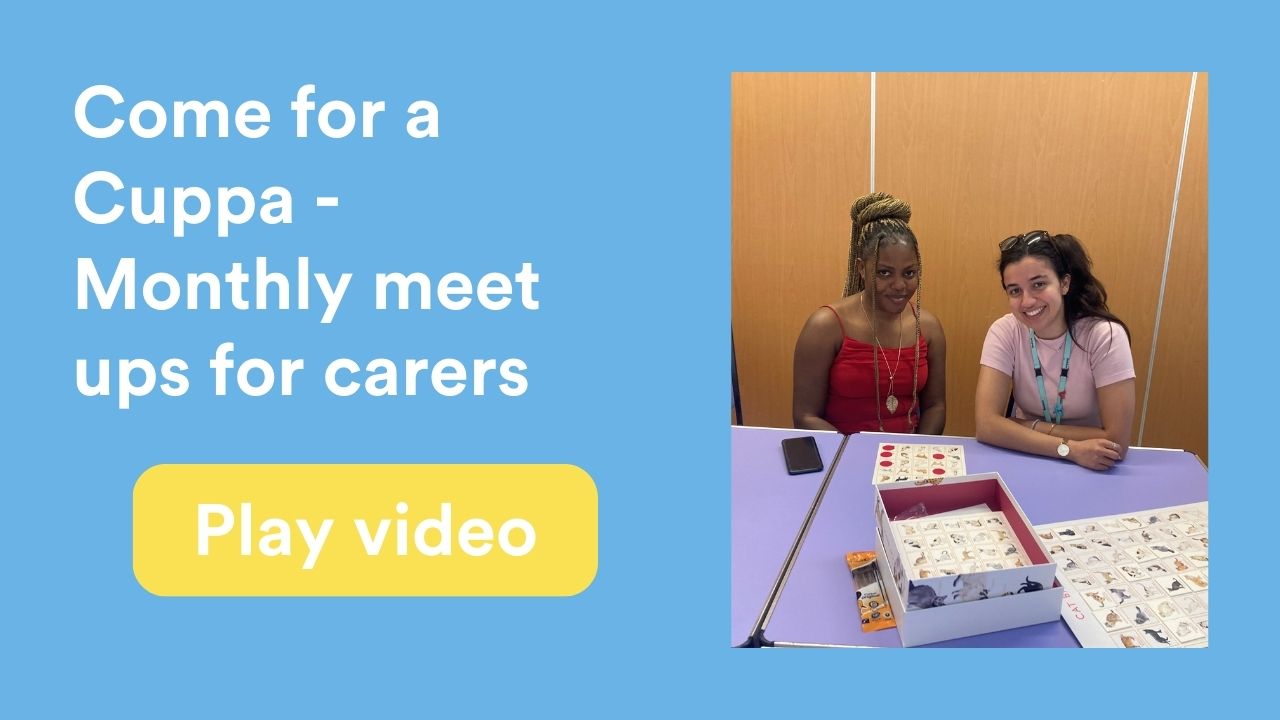 Reducing social isolation in Carers Week
Sunshine and smiles with a short video showing the highlights of Carers Week 2023. From Reiki and sound baths to games in the park and a benefits advice workshop.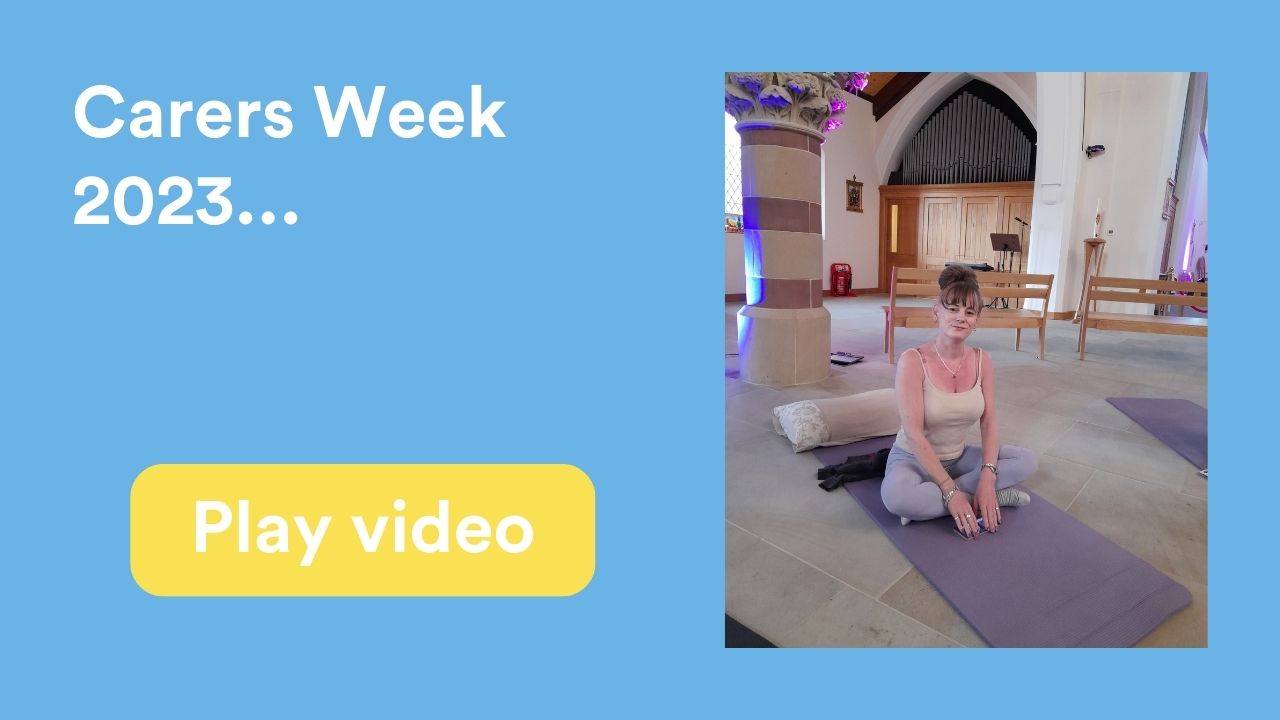 Getting crafty and making new friends
Taking time out, catching up with a brew and making cards for loved ones, it's the little things that make a big difference for carers in Salford.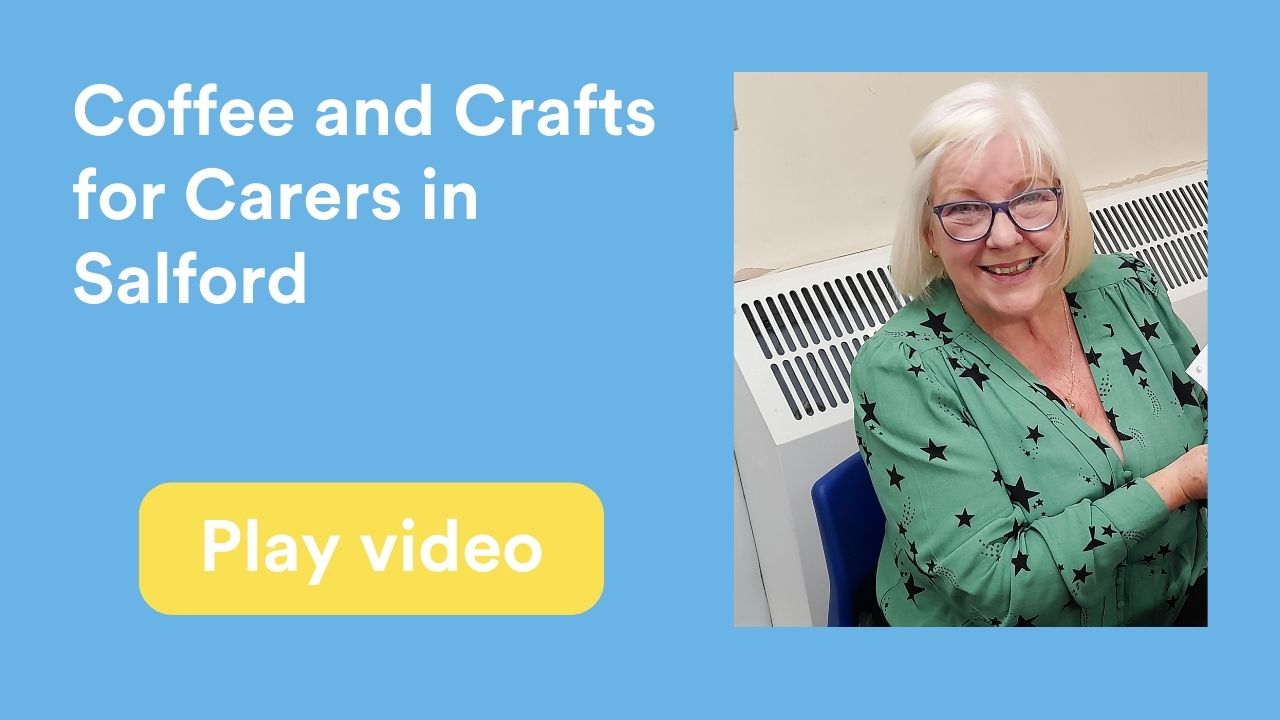 Getting Mags through Covid
The world stopped, but our support for carers in Salford didn't. Our regular Zoom calls were a lifeline for Mags, so much so that she wrote us this lovely poem to say thank you.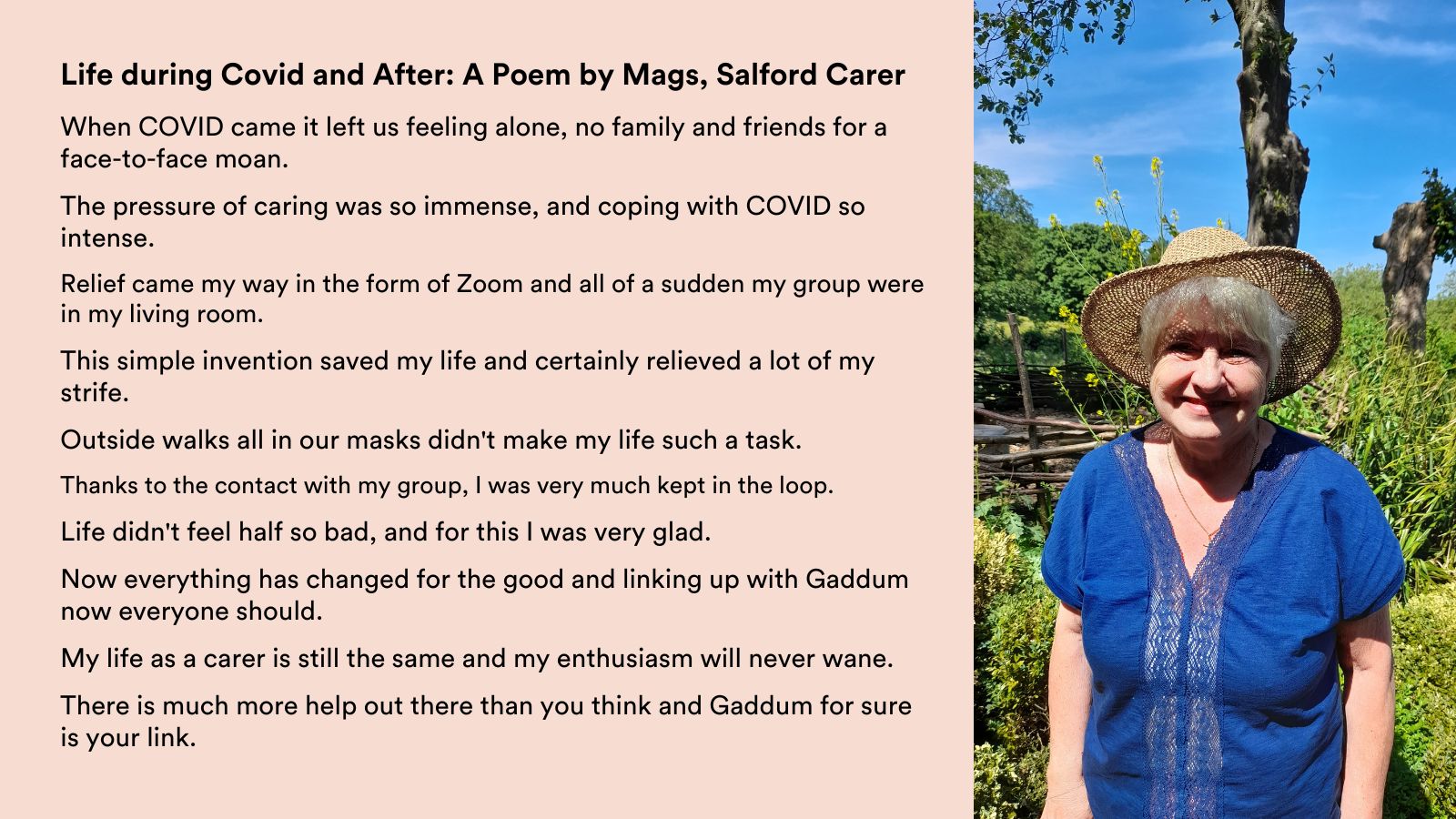 Life changing support for Tony
We have another poet in our midst, and we're so humbled to listen to this lovely poem singing our praises by Tony, who cares for his dad.