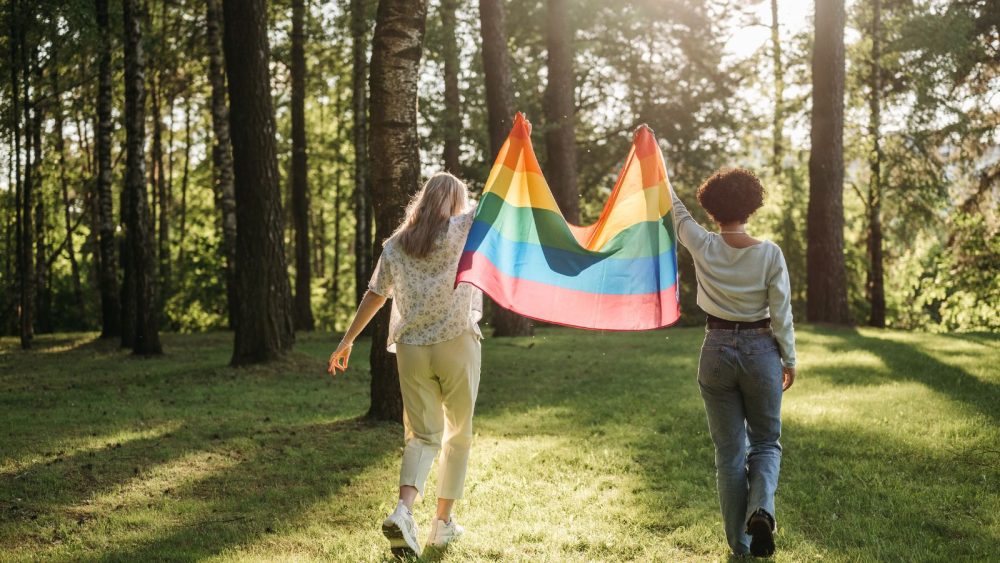 We know being a carer is tough, but can be even tougher when you also identify as LGBTQ+.
So, this research project may be right up your street as you can make people aware of the barriers you face, so action can be taken to change things.
And the best thing? We'll give you vouchers for taking part (£40 for one workshop, £20 for a blogpost), so what's not to love. To find out more contact e.zamani@sheffield.ac.uk or keisha.tomlinson@sheffield.ac.uk or fill in this form.
We know you are busy bees, so all we ask if that you attend two online workshops in May and July, with the option to produce a blog post, either verbally or in writing. Get involved as little or as much as you like.
You will work alongside Gaddum, The University of Sheffield, The University of Strathclyde and the LGBT Foundation.