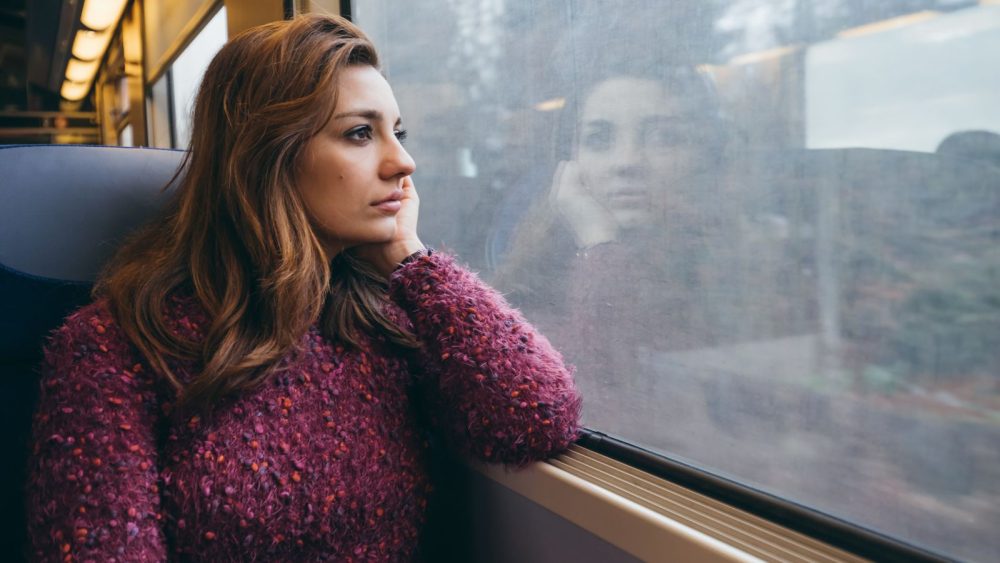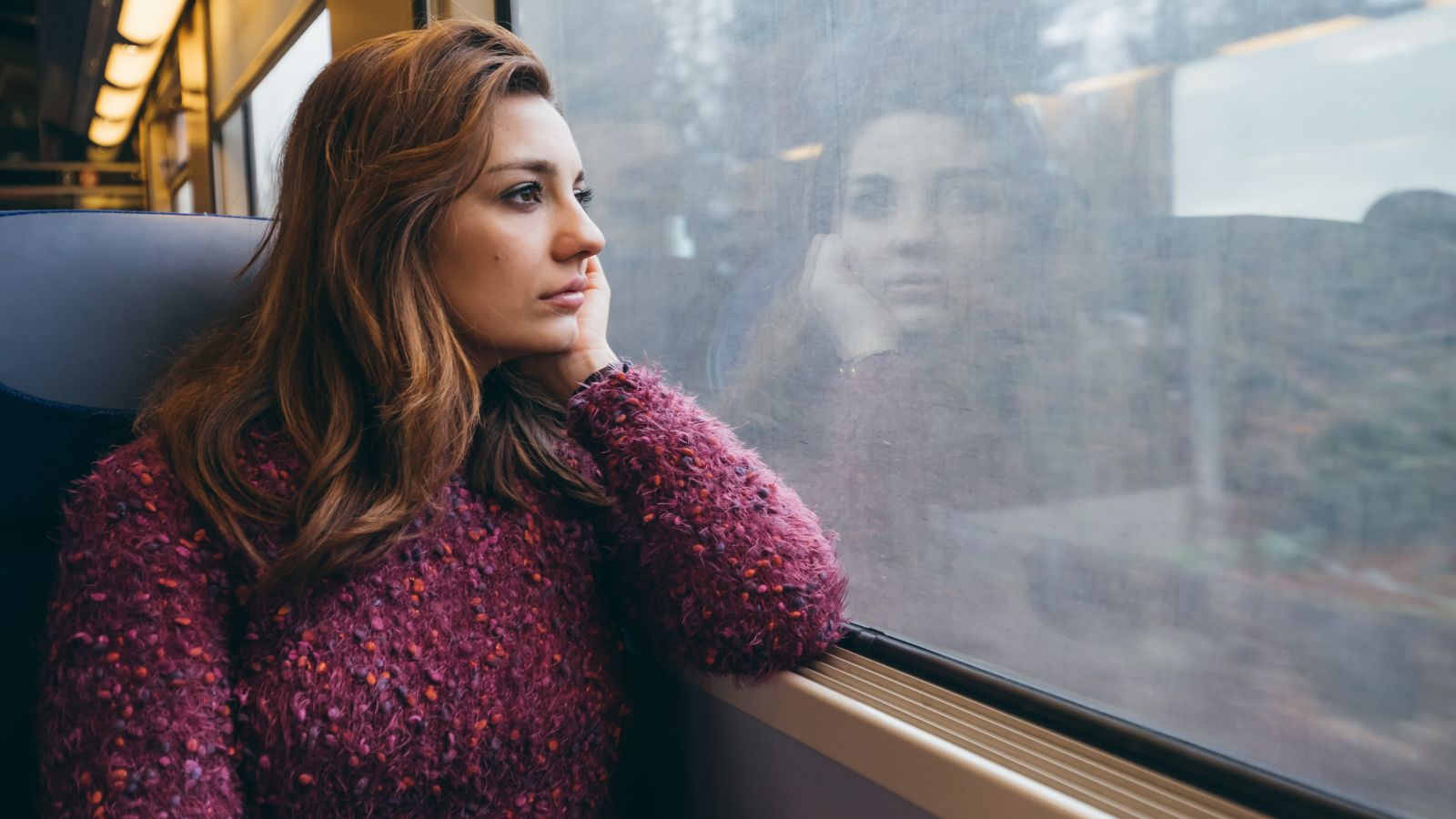 One of our bereavement therapists, Selena, lost her mum in 2016. The support she received made her want to retrain to become a counsellor so she could give something back. Here are her thoughts if you are struggling right now.
"Grief is absolutely personal and is different for everyone. It's very common to ask, "Am I grieving normally or doing it right?" because often we watch grief in films/TV or hear about a grief model with different stages…and when our experience doesn't match it, we feel like we're doing something wrong.
The reality is we navigate grief in our own way… and there may be sharp turns and going round in circles. But every step we take is what we need at that time and is completely normal."
Visit our therapy pages for more information on bereavement support.