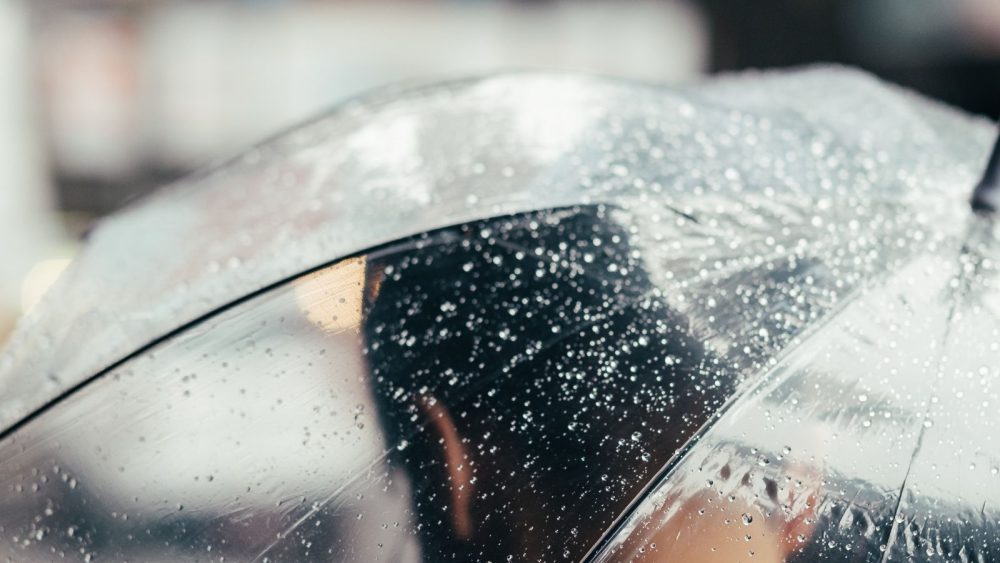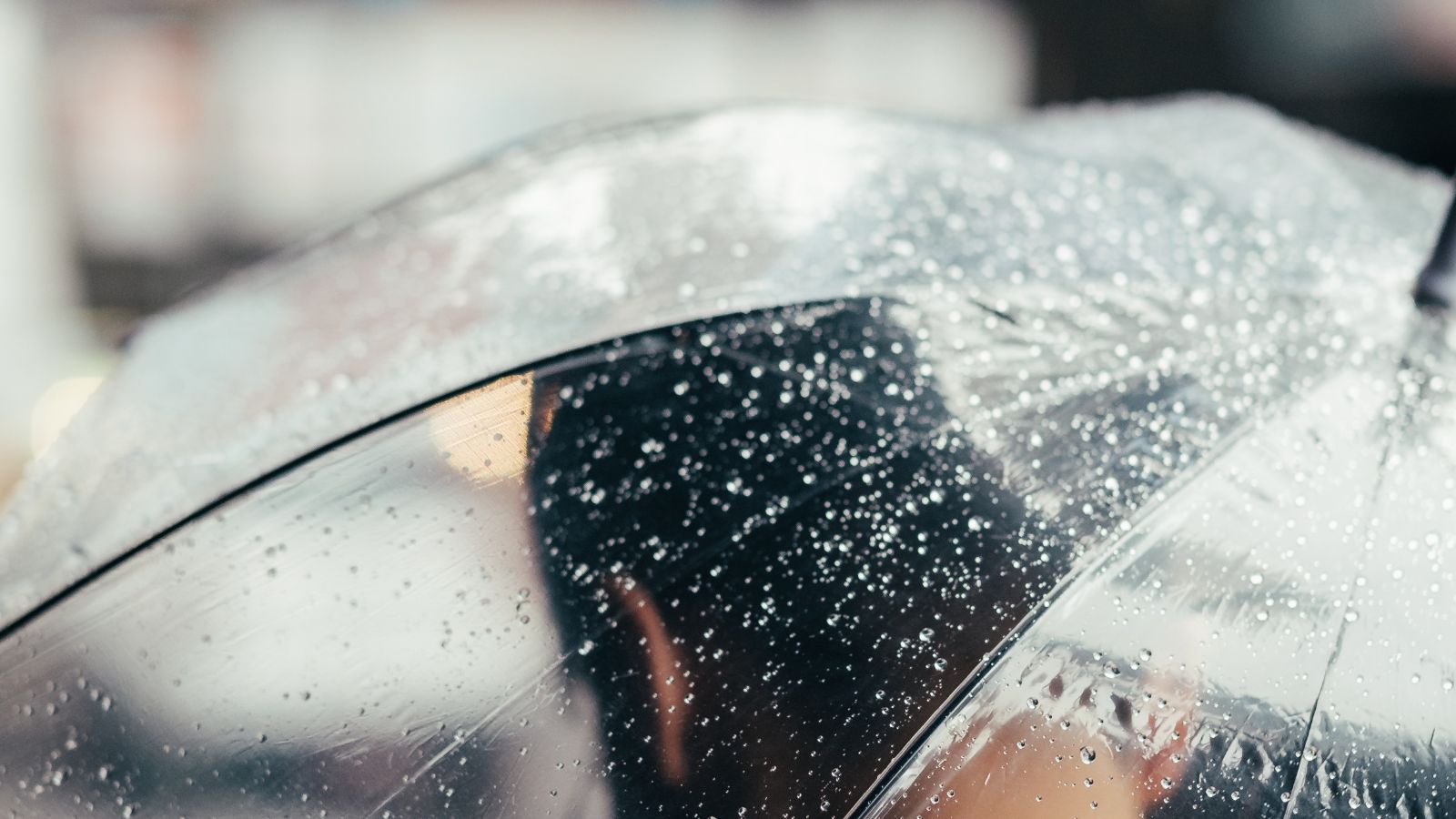 As *Ben has been detained under the Mental Health Act 1983, this includes the decision that he's not allowed off the hospital ward by himself. However, Ben wants to be able to go to the shops.
It's not an easy situation. And the hospital talk to Gaddum and one of our Independent Mental Health Advocates to make sure someone independent is being Ben's voice and conveying his wishes.
Ben's advocate explains that under the law (section 17 leave, Mental Health Act 1983) Ben should be able to go out of the hospital for different lengths of time.
Together with the hospital psychiatrist and clinical team, Ben and the advocate discuss his specific circumstances and what he wants to do.
It's good news, as all agree that he can go out on his own for a specific period of time.  Ben can go to the shops and has his bit of freedom.
The change an advocate can make to someone's life is huge.
We're proud to be part of and supporting Advocacy Awareness Week.
*Names have been changed. To find out more about our advocacy services email advocacy@gaddum.org.uk or call 0161 834 6069.