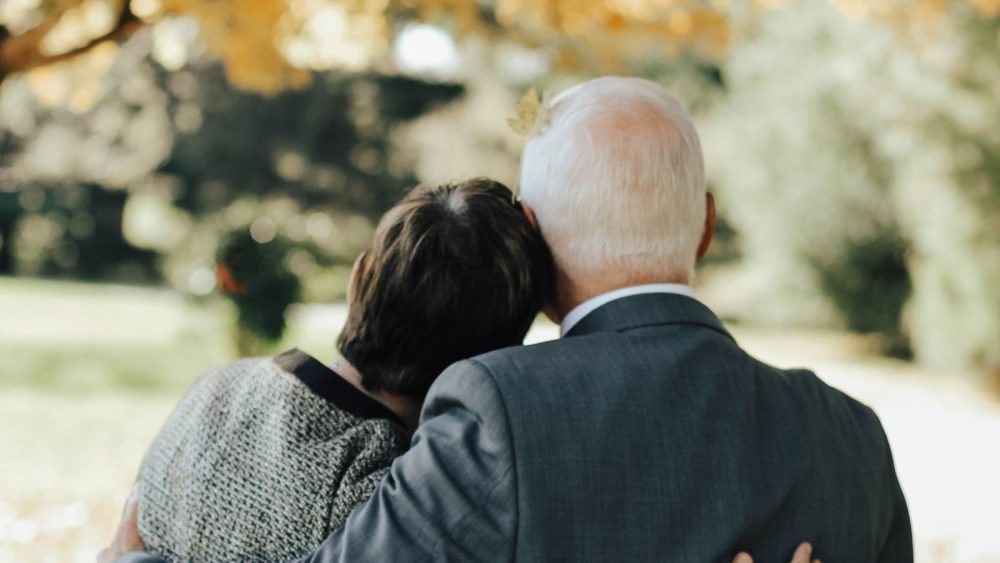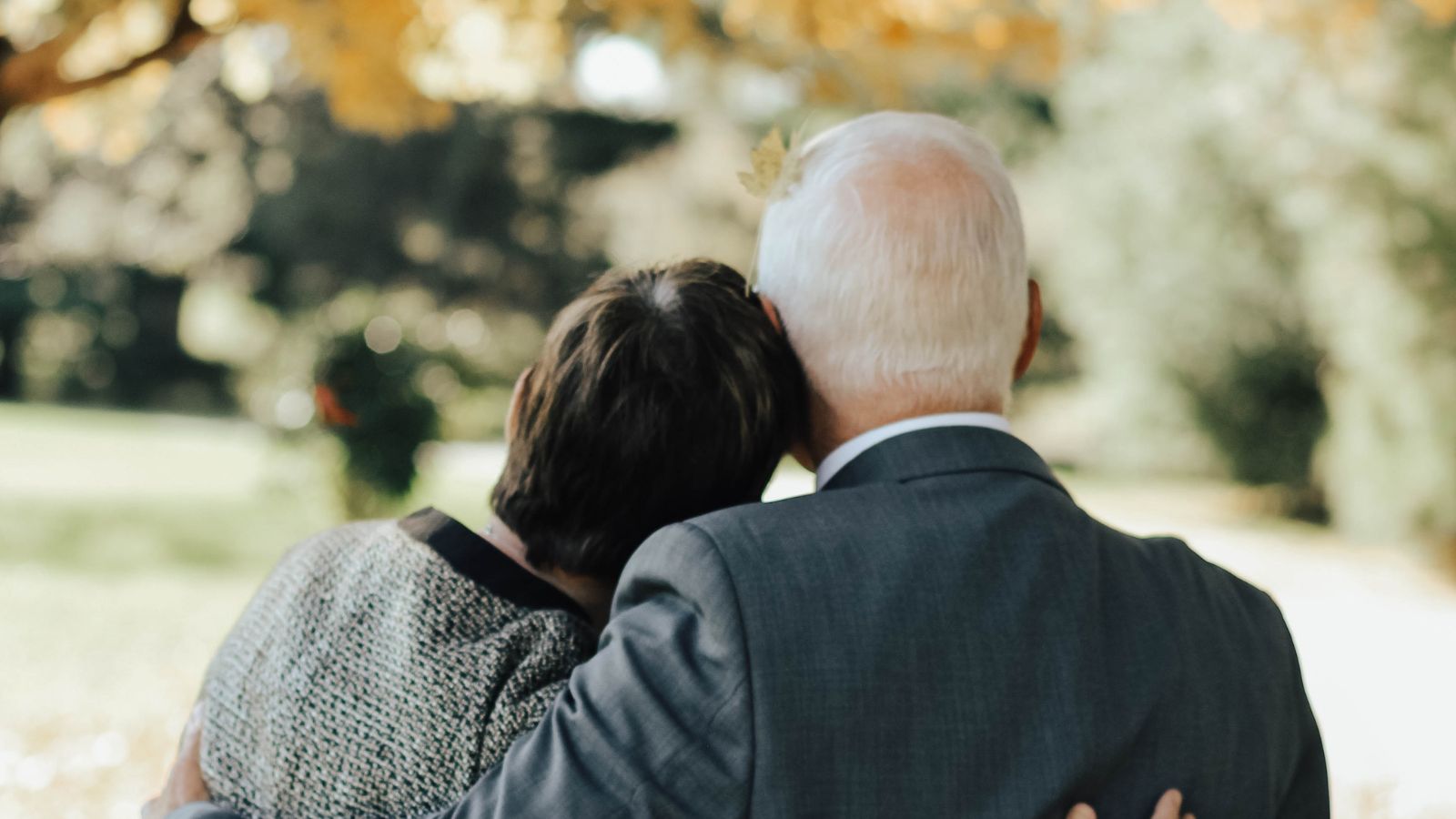 We are saddened to hear about the passing of Joan Knowles, who died peacefully at home aged 99 years on 19th June 2022.
Joan was a matron at Dr Garrett's – a former children's Convalescent Home in Conway, North Wales, from 1970 – 1976. Dr Garrett's was a respite holiday home for children in Manchester and one of the historical private charities that Gaddum administers.
Joan worked as a nurse in various hospitals across Manchester, and in 1944 was awarded the gold medal for achieving the highest marks. She was the last nurse to be given this honour.
During her nursing work she was known to cycle to Rusholme from Wythenshawe to do an evening cover. There was one terminally ill cancer patient who Joan would leave as her last call to administer her Morphine injection so she would have pain relief throughout the night. She would then cycle home gone 10.30pm, and work the next day.
She was also a brilliant cook and was famous for her celebration cakes, trifles and apple pies. She was still making trifles and apple pies well into her 90's for the Saturday lunches at St Michael's Church in Andover where she then lived.
Joan is survived by her daughter, Elizabeth and grandson, Owain. Here are some of the messages that we have received from those who were looked after by Joan.
"People who say angels don't exist have never met Joan"
"What a wonderful life to have bought love and reassurance to so many children. Rest in peace beautiful lady."
"A beautiful soul"
Our deepest condolences to Joan's family during this time.