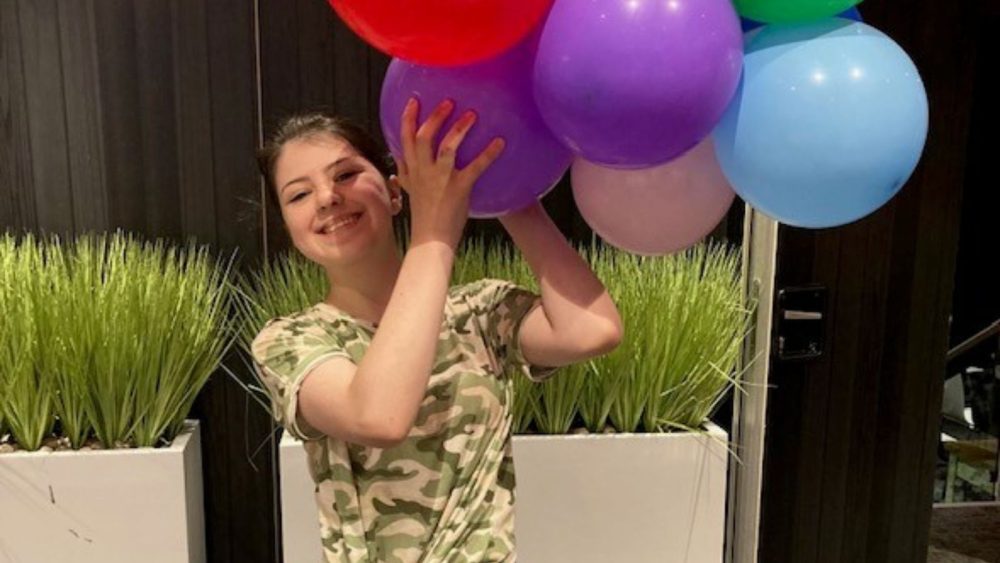 We're so proud of Young Carer Kiara who has recently had a poem of hers, 'This Is Where I Come From' published in 'Empowered: Inner Thoughts' edited by Jenni Harrison.
We were also treated to a spoken word performance of it at Carers Fest. We hope you enjoy it. Visit our young carers page for more information on support for young carers in Salford and Manchester.
This Is where I Come From
Inspired by 'I come from' by Dean Atta
I come from plums and berries of all kinds,
From pouring drinks and gingernuts in my tea,
I come from a new generation,
From marvellous mothers,
I come from gourmet meals,
From curry and steak,
From lemon drizzle cake,
I come from the scent of rose and lavender,
I come from God, Church and Christmas,
From a city within a city,
From red squirrels,
I come from computers and broken things,
I come from the famous,
I come from minerals- silver, gold and iron,
From victor honour and fame,
I come from water and small streams,
The light, the clear,
I come from a world that's dying,
I come from a loving family,
I come from an open heart,
From the blood that once stopped running,
From a heart that stopped beating,
I come from being strapped to a chair before an open door,
I come from the blue,
Depression,
Having no O2,
I come from an unwritten story waiting to be finished.
Kiara Kassim-Brookes (12)