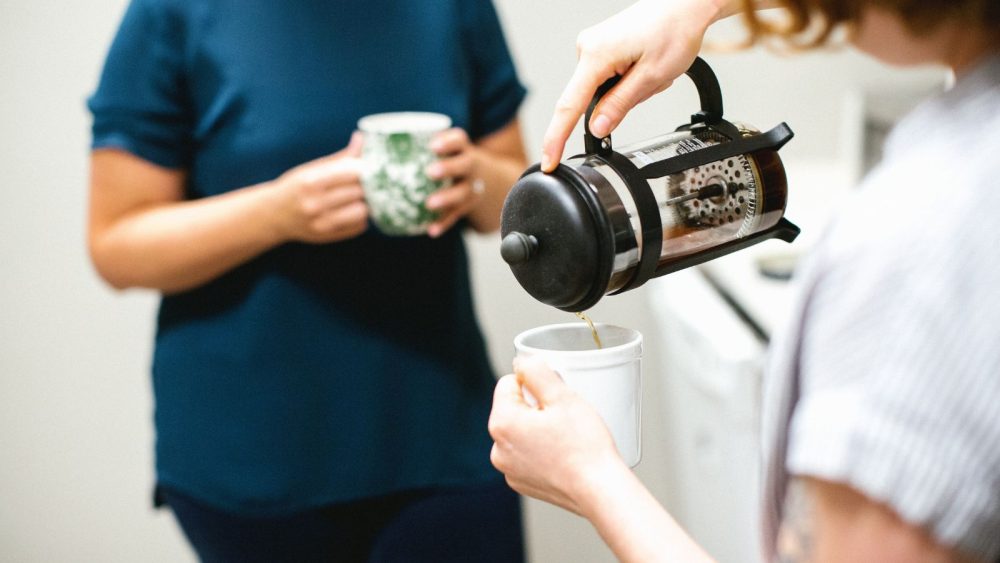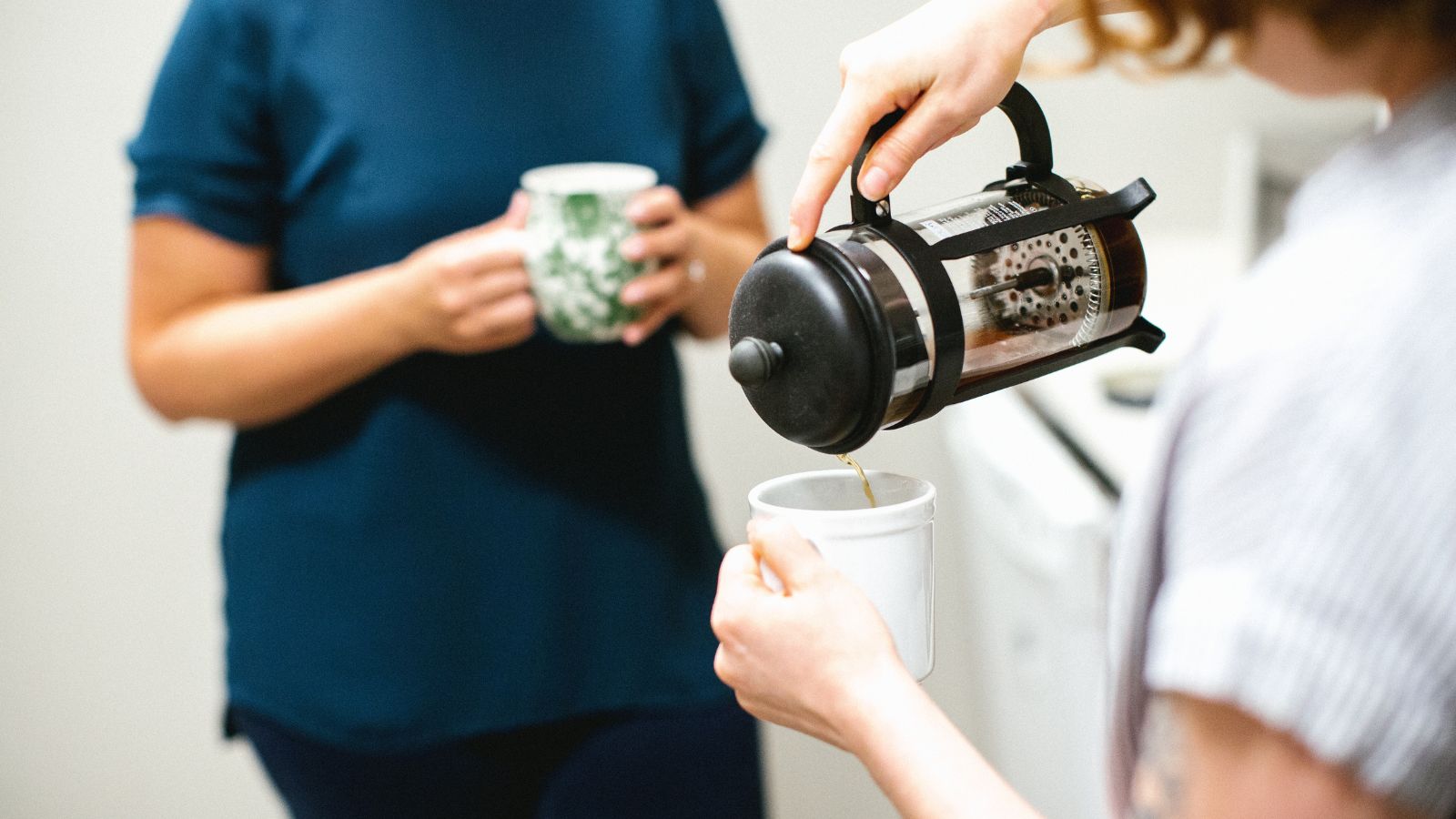 After 2+ years, our befriending service for carers in Salford will shortly be closing.
In celebration of Volunteers' Week, we'd like to say a huge thank you to our befriending volunteers.
Here's an update on our Volunteer Befriending Service from our Carers Volunteer & Involvement Worker, Jemma Houghton:
"I'd like to say a massive thank you to all our Befriending (Listening Support) Volunteers, both past and present for the time, energy and passion you have given to this volunteer role!
Gaddum set up the Volunteer Telephone Befriending Service in March 2020, in light of the Covid-19 pandemic and in preparation for national lockdowns. In the 2+ years it has run, over 20+ volunteers have supported 40+ carers and former carers through weekly volunteer calls!
By providing a friendly voice and listening ear, our volunteers have helped our service users feel more connected and less isolated during this unprecedented and extremely difficult time.
Since I joined Gaddum in August 2021, it's been a delight to manage this programme. From then until now, our remaining 3 volunteers have given a grand total of 2,510 minutes (42 hours!) to the befriending volunteer service and helped support 5 carers and former carers.
With the vaccination effort having changed the landscape of the pandemic and society now starting to open up, carers have reported being in a very different place that that of two years ago and the need for volunteer calls has slowly been winding down. The Befriending service will therefore be closing its doors shortly.
To mark the closing of this chapter, we wanted to share a snapshot of the positive impact our Befriending Volunteers have had and on behalf of #unpaidcarers in Salford and Gaddum, say a very big thank you to our incredible volunteers!"
If you'd like to access a similar service…
Carers UK's listening support service
The Silver Line have a free 24-hour helpline which older people can call for a chat, day or night.