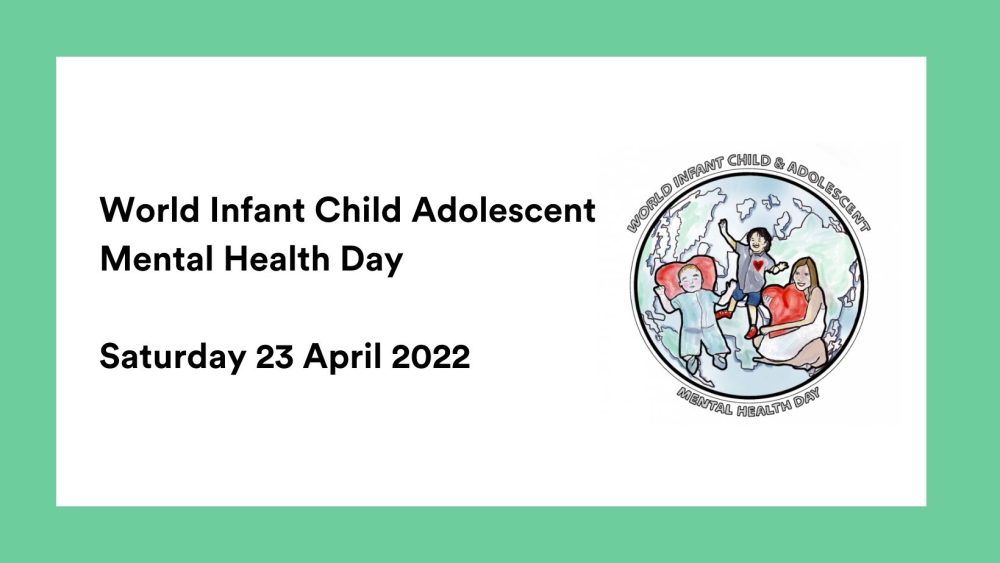 On Saturday 23 April, Gaddum is proudly promoting World Infant Child Adolescent Mental Health Day.
In a bid to promote global awareness of recognising, and understanding the importance of child and adolescent mental health #WICAMHD has been declared.
All children have emotions, it is vital that parents, caregivers and professionals support children and young people to recognise and manage their emotions to enable them to respond appropriately to the world around them. The logo for this year's #WICAMHD titled "Mind the Heart for the World" represents the child in its various developmental phases against the backdrop of the world in which the young person is developing.
The hand drawn picture represents how children need to grow in a supportive benevolent environment. The hearts in each person represents the need for love and compassion as they grow.
Gaddum is passionate about empowering children, young people and their families, by offering targeted support that allows children and young people to flourish.
On a Global level many children and young people are affected by the social determinants that lead to mental health vulnerabilities. We are all responsible for promoting children and young people's mental health, both good and bad.
Click here to learn more about #WICAMHD.
Gaddum knows how important it is to work collaboratively, and to intervene early. If you have any concerns or need support on a community level, the following links may be useful: