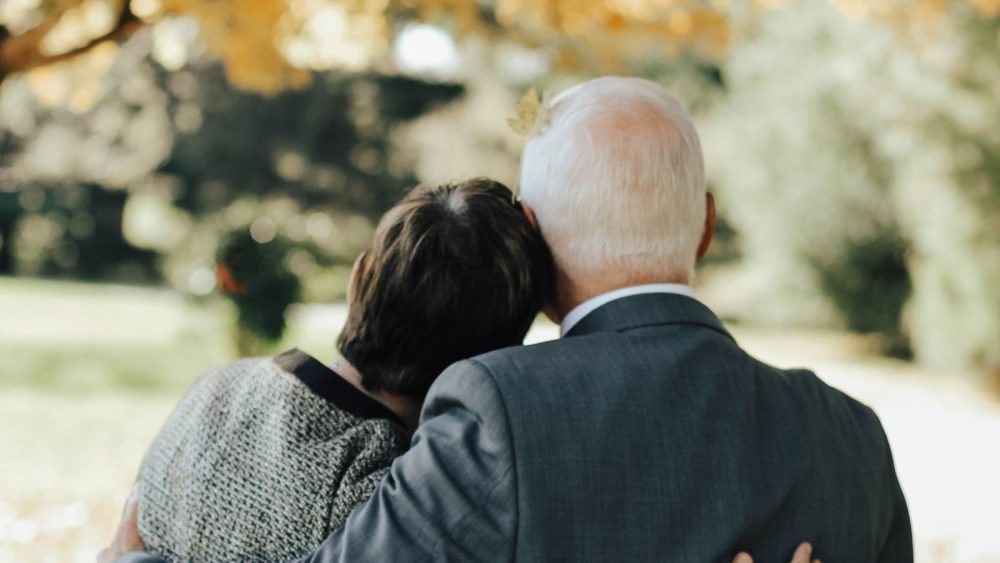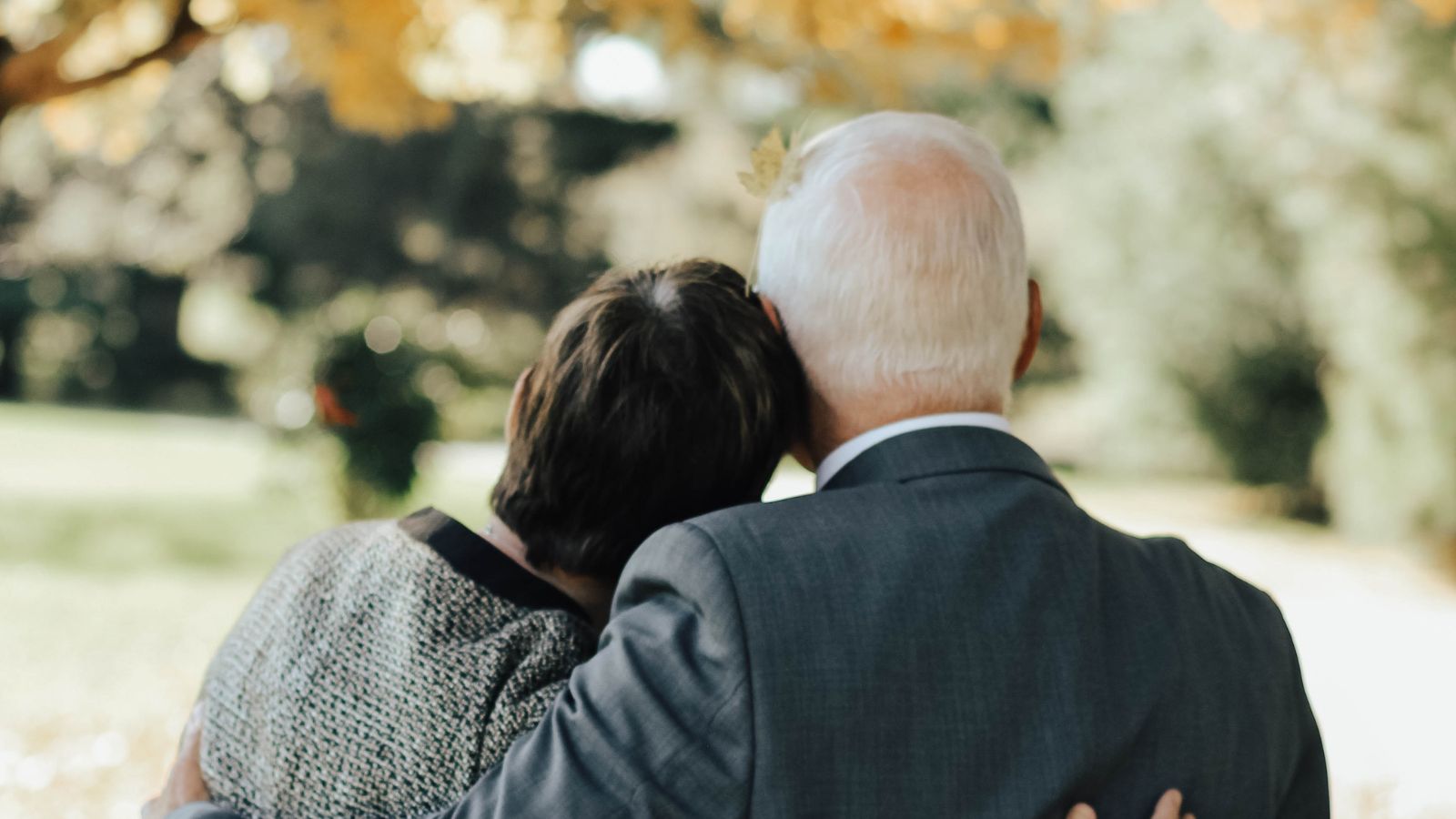 Are you a carer in the Walkden or Little Hulton area? Would you be interested in getting involved and helping create a Carer Support Group with Adult Services?
The NHS Salford Care Organisation are looking for carers to help design and shape a locally based support service for carers as part of their Community Led Support Journey.
Your voices are integral to the way they design their service, build on strengths and develop community connections.
If you are interested in being a part they would love to hear from you. For more information, please contact louise.boydell@nca.nhs.uk.