Mindfulness Based Cognitive Therapy – Free Eight Week Course
24/01/2024 @ 6:00 pm

-

13/03/2024 @ 8:00 pm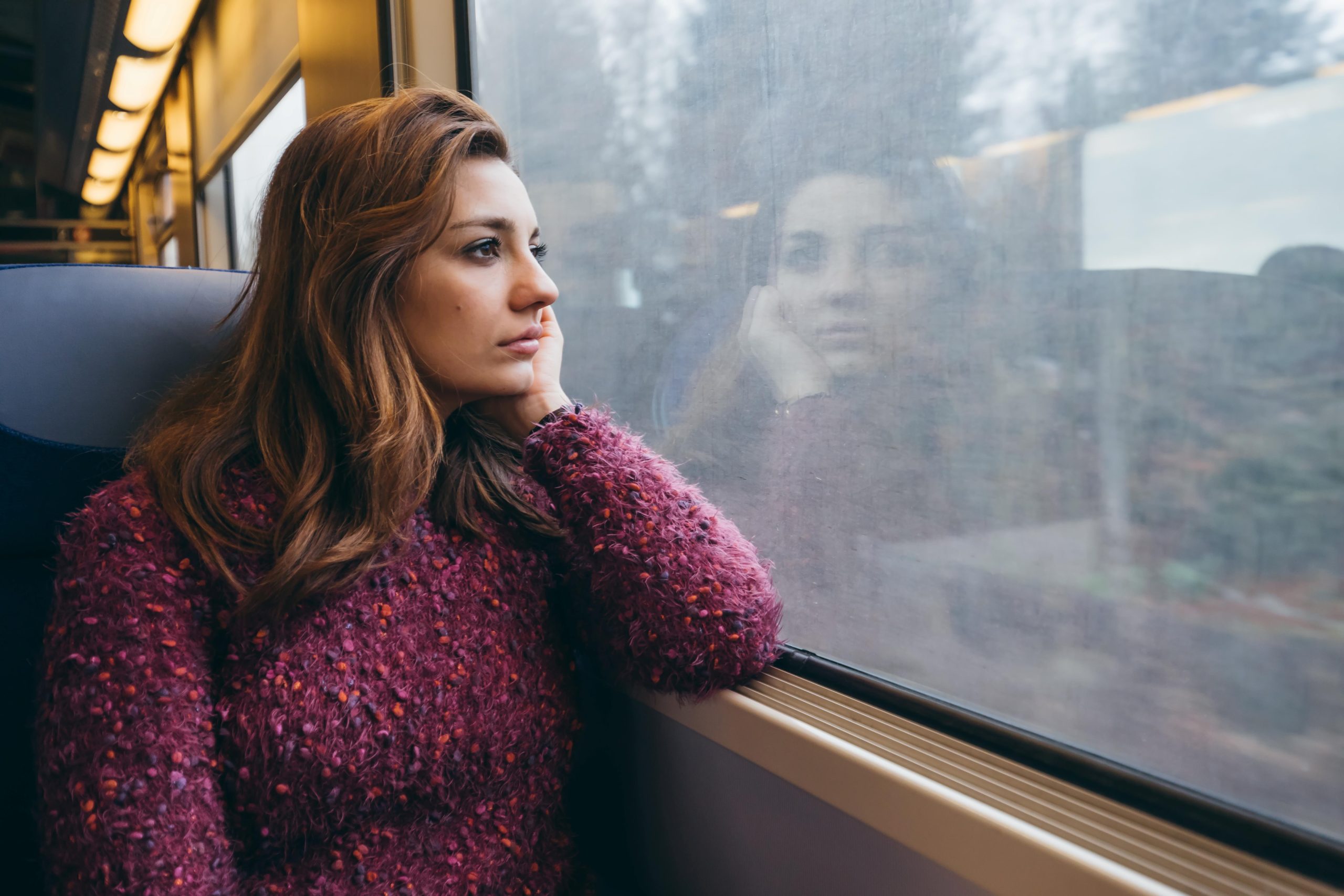 Wednesdays, 24 January – 13 March, 6pm – 8pm
Mindfulness is the practice of bringing our attention, in a friendly way, to the experience of the present moment. It is also about relating to ourselves with kindness.
Anyone can benefit from mindfulness, however the course isn't suitable for you if you are severely depressed or experiencing significant upheaval of any kind. For example, if you have a current drug/alcohol problem, are currently accessing another therapeutic service, or have experienced a recent bereavement or trauma.
The course includes
Guided instruction in mindful meditation
Guided gentle physical stretching
Group discussion about mindfulness practices
Cognitive therapy theory and activities on depression and anxiety
Daily home practice
Audio recordings of guided practice
Weekly homework.
For more information and to book your place, email therapy@gaddum.org.uk or call 0161 834 6069. Upon booking, you will have a telephone call with the course facilitator, to learn more about the course and to decide whether it is right for you.
You can attend this course if you are over 18 and live, or are registered with a GP surgery, in the City of Manchester.