Carers Focus Group – Carers Fest 2022
20/04/2022 @ 6:00 pm

-

7:00 pm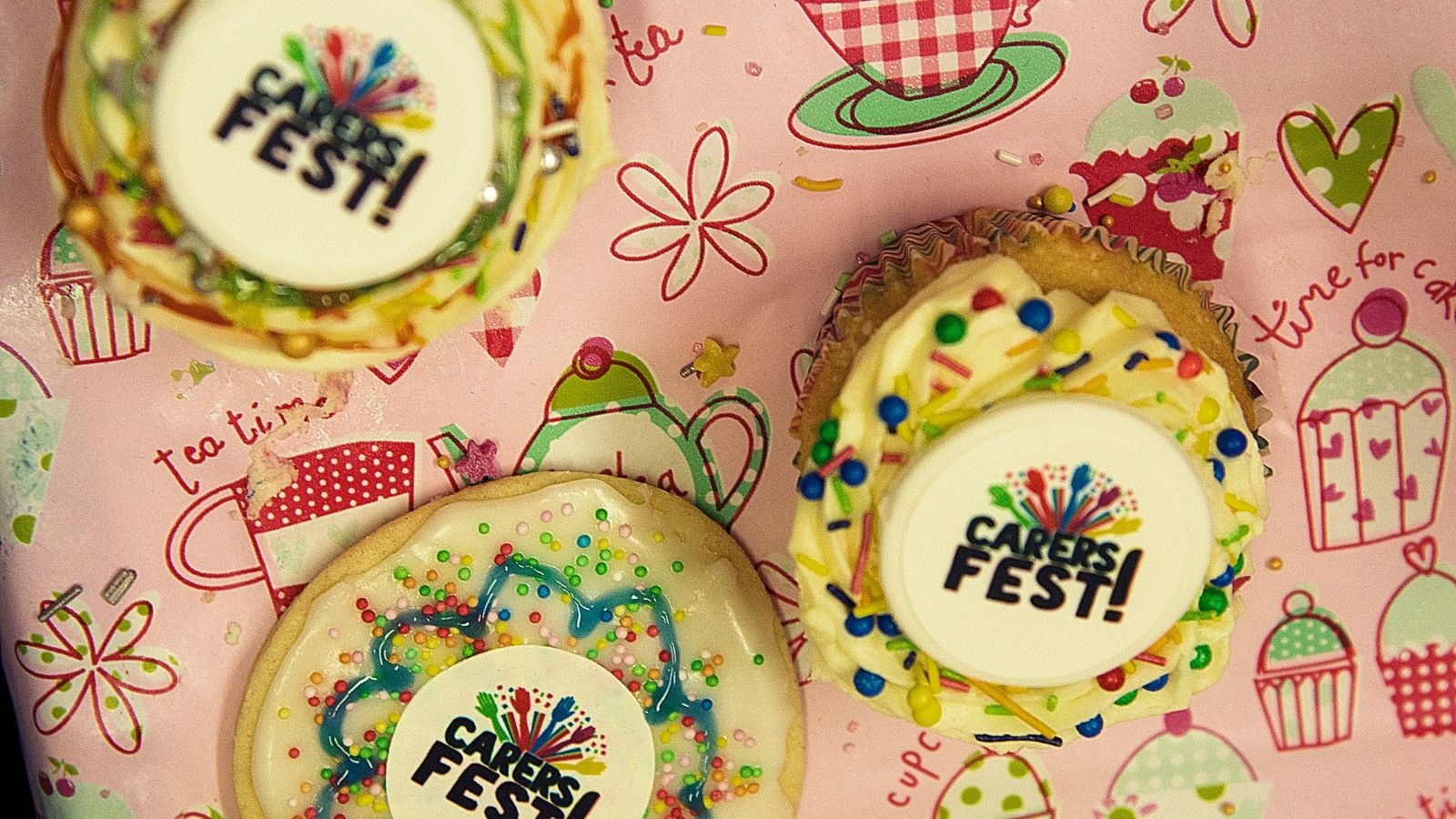 Are you a carer in Salford? We'd like to invite you to take part in a Focus Group about Carers Fest 2022. The group will take place over Zoom on Wednesday 20 April from 6pm – 7pm.
The aim of the group is for Carers in Salford to have their say on Carers Fest 2022 planning. Carers Fest is on Saturday 11 June, 11am – 4pm at Manchester United Football Club.
It offers carers and those cared for, of all ages in Greater Manchester, the chance to enjoy a break from their responsibilities, have fun, make friends and have their voices heard on issues affecting them.
We want to plan Carers Fest with Carers, so if you can volunteer 45 minutes to an hour of your time to get involved in a discussion about what sort of activities you'd like at the festival, we'd love to hear from you.
We'd like the focus group to be reflective of all the different types of carers in Salford. And we're particularly keen to hear from carers from minority or marginalised groups.
Carers who get involved in discussions will be entered into a prize draw with one person randomly selected to win a £15 Amazon voucher!
If you are interested in attending the focus group please email jemma.houghton@gaddum.org.uk or call 0161 834 6069 extension 4009 with your full name, telephone number, email address, post code & the volunteer role title you are interested in (Carers Focus Group Volunteer) by Tuesday 19 April 2022.
Alternatively, if you can't make this, but would still like to get involved in planning, you can fill out our short survey. The deadline for this is Friday 15 April.