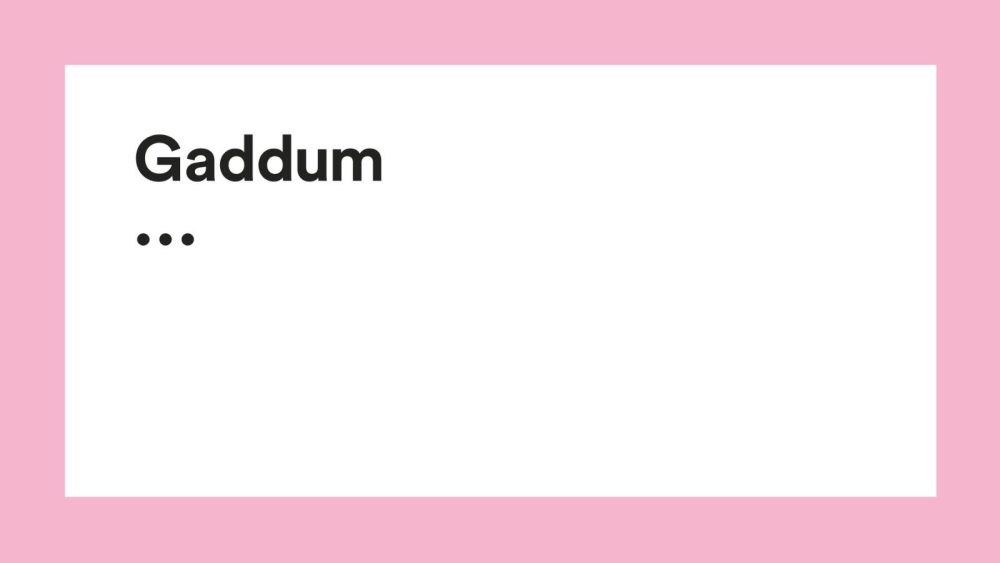 We are writing to share with you that Lynne Stafford stepped down from her role as Chief Executive of Gaddum on 6 October 2023.
Lynne has led our organisation since December 2014 and throughout her tenure has contributed significantly to the success of the organisation.
We appreciate the work that Lynne has done to further the successes of the Gaddum Centre during her time as Chief Executive and we would like to take this opportunity to wish her well with her future plans.
The recruitment process for a new Chief Executive will begin in the near future.